The Collaborative Research Centre (CRC) 1053 MAKI and the LOEWE center emergenCITY are inviting outstanding experts to participate in the Distinguished Lecture Series during this semester.
The speakers are presenting their current research results in the areas of "Network Communications" as well as "Future Internet" and "Resilient Infrastructures" in these lectures. The events are intended to promote the exchange of thoughts and ideas between experts, staff, students and the interested public.
The lectures are open to the general public and interested visitors are very welcome.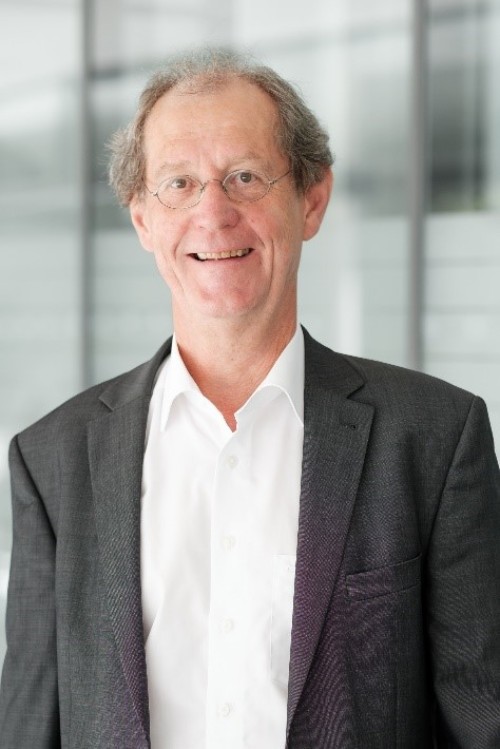 Picture: Hermann de Meer
Prof. Dr. Hermann de Meer
University of Passau, Germany 07 July 2022, 04:15 pm "Resilience of Interdependent Power & ICT systems"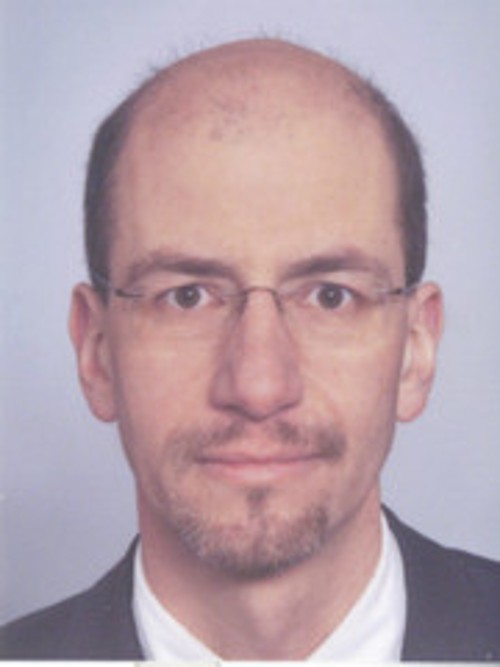 Picture: Lars Wolf
Prof. Dr.-Ing. Lars Wolf
Technical University Braunschweig, Germany 02 June 2022, 05:15 pm "From Vehicular Communication to Vehicular Cooperation"