Andre Puschmann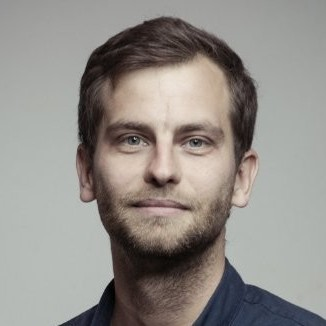 SRS – Software Radio Systems Ltd., Barcelona, Spanien
Titel:
"srsRAN: Scalable ORAN-native CU/DU solutions for Everyone"
Abstract:
srsRAN, formerly known as srsLTE, is a family of protocol stacks for building end-to-end 4G communication systems using open software. srsRAN is used by universities, research institutions, and companies around the globe for a variety of use cases. It offers a unique combination of easily accessible, readable and modifiable code combined with the robustness and feature set expected from and only available in commercial and closed solutions.
In early 2022, SRS started to completely rewrite srsRAN for 5G based on a new software architecture, with CU/DU disaggregation and all O-RAN interfaces put into the software design from the beginning. The result of this effort is an extremely scalable CU/DU solution running on everything between a Raspberry Pi and a cloud data center, on ARM or x86 hardware, and with or without hardware-based accelerators. With literally limitless possibilities, the new srsRAN Project combines the strengths of its 4G counterpart and brings modularity, accessibility, scalability and performance to the 5G ecosystem.
In this talk, I'll be giving an overview of the project, it's current state and the feature roadmap for upcoming releases. I'll also show a live demonstration of a 5G-SA gNodeB running off a standard laptop and a 5G handset attaching to it and doing full-rate data traffic.
Bio:
Andre is a full-stack software radio engineer. He has more than a decade experience in building wireless communication systems using software radios.
He is the VP of Engineering at Software Radio Systems and a member of the srsRAN core development team. He is also the maintainer of the srsRAN 4G and 5G open-source radio stacks.
Andre has obtained a Master degree in computer science in 2009 and a PhD degree in Computer engineering in 2015, both from TU Ilmenau, Germany.