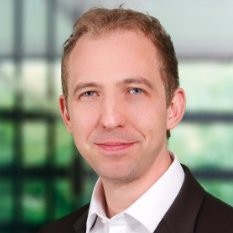 Title:
Old Song New Stage — Query Optimization in a Cloud Database, When Everything is Changing
Abstract:
Query optimization in database systems is an old but tough challenge. On AWS, where services often operate on tens of thousands of nodes, there are additional dimensions to this challenge. We talk about query optimization in a scalable cloud database service when a new query language comes into play, threatening prior assumptions.
Short-Bio:
Christoph is currently leading the European development team for Amazon Neptune, a cloud-native graph database system on AWS. Since he's always excited about new technology challenges but never knows how to choose among them, he has earlier spent a lot of time working with different tech startups, but also larger technology companies (Uber group), and even consulting (Deloitte Analytics Institute). He has studied Computer Science at Saarland University, received his PhD from University of Mannheim and is still sporadically teaching databases. Research interests in graph databases, semantic data integration, and distributed systems.