Distinguished Lecture Series
The speakers are presenting their current research results in the areas of "Network Communications" as well as "Future Internet" in these lectures. The events are intended to promote the exchange of thoughts and ideas between experts, staff, students and the interested public.
The lectures are open to the general public and interested visitors are very welcome.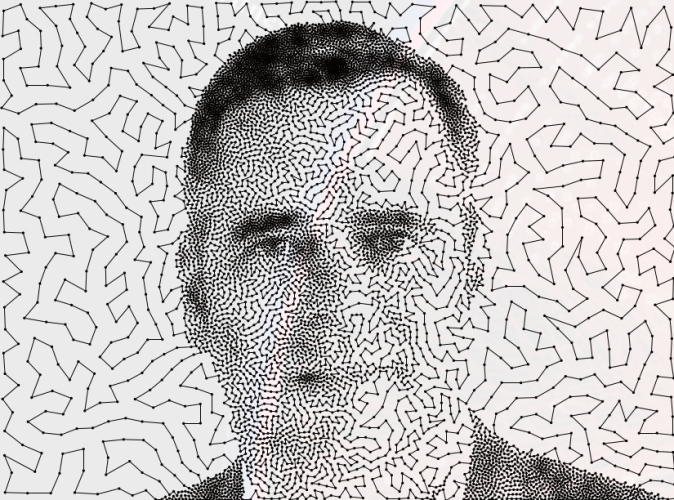 Picture: Thomas Wiegand
Thomas Wiegand
Fraunhofer HHI & TU Berlin 15 May 2014, 04:15 pm "Recent Advances in Video Communication"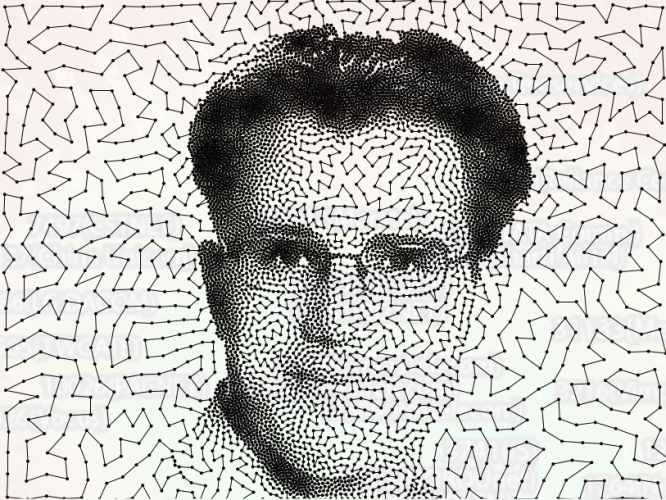 Picture: Jörg Widmer
Jörg Widmer
IMDEA Networks Madrid, Spanien 5 June 2014, 04:15 pm "Design Considerations for 60 Ghz Wireless Networks"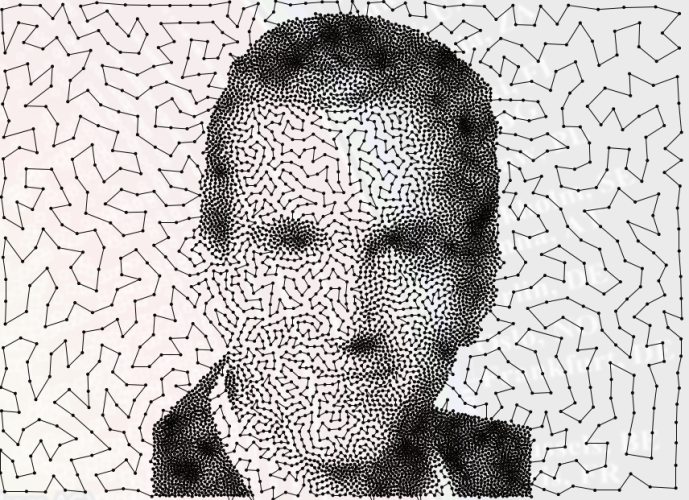 Picture: Edward W. Knightly
Edward W. Knightly
Rice University Houston, USA 12 June 2014, 04:15 pm "Diverse Spectrum Multi-User MIMO: from WLANs to Urban Access"
More